The GDPR deadline is 25 May 2018. That's this week at the time of writing.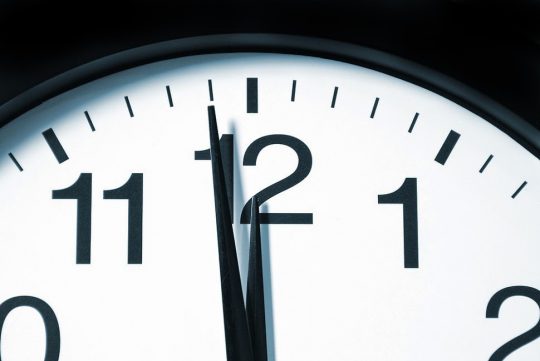 By then, all UK businesses will need to demonstrate compliance with the GDPR, as it becomes UK law.
Have you worked out how to ensure GDPR compliance?
– Have you reviewed the regulations?
– Have you audited and tested all your systems?
– How are you adapting processes to comply with the new law?
– Have you documented and reviewed systems, policies and training?
Most UK organisations have started preparing for GDPR
Many have yet to complete their compliance projects
Some have stalled.
Whatever your situation, it's essential that you get it right, even if some of this work hasn't yet started.  From next week, the GDPR becomes UK law as the new Data Protection Act. It's no longer a future deadline and must become part of your normal operations.
Oyster IMS have developed an efficient and proven Risk & Readiness Assessment process, with which we have helped dozens of organisations to evaluate their systems against the new regulations and formulate an effective action plan to operationalise data protection and privacy.
Click here book your Data Protection Risk & Readiness Assessment