We welcome feedback from our customers. Here are some examples of comments we have received.
---
A strong feeling of confidence…
Human Fertilisation and Embryology Authority (HFEA)
Oyster IMS understood what we needed, they had done it successfully before and were able to provide us with good references. Overall they gave us a strong feeling of confidence that we would achieve a good outcome.
Steve Morris, IT Systems Manager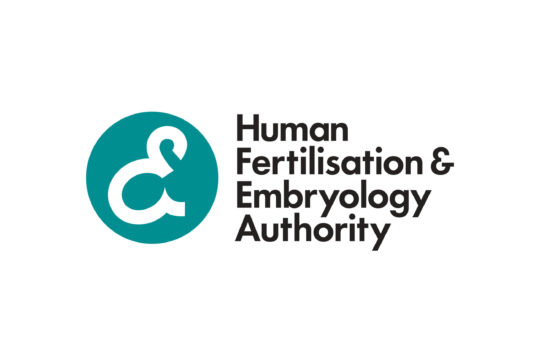 EDRM software
---