We are delighted to announce that Simon Allen, Oyster IMS Business Development Manager, has successfully qualified as a OneTrust Privacy Management Professional.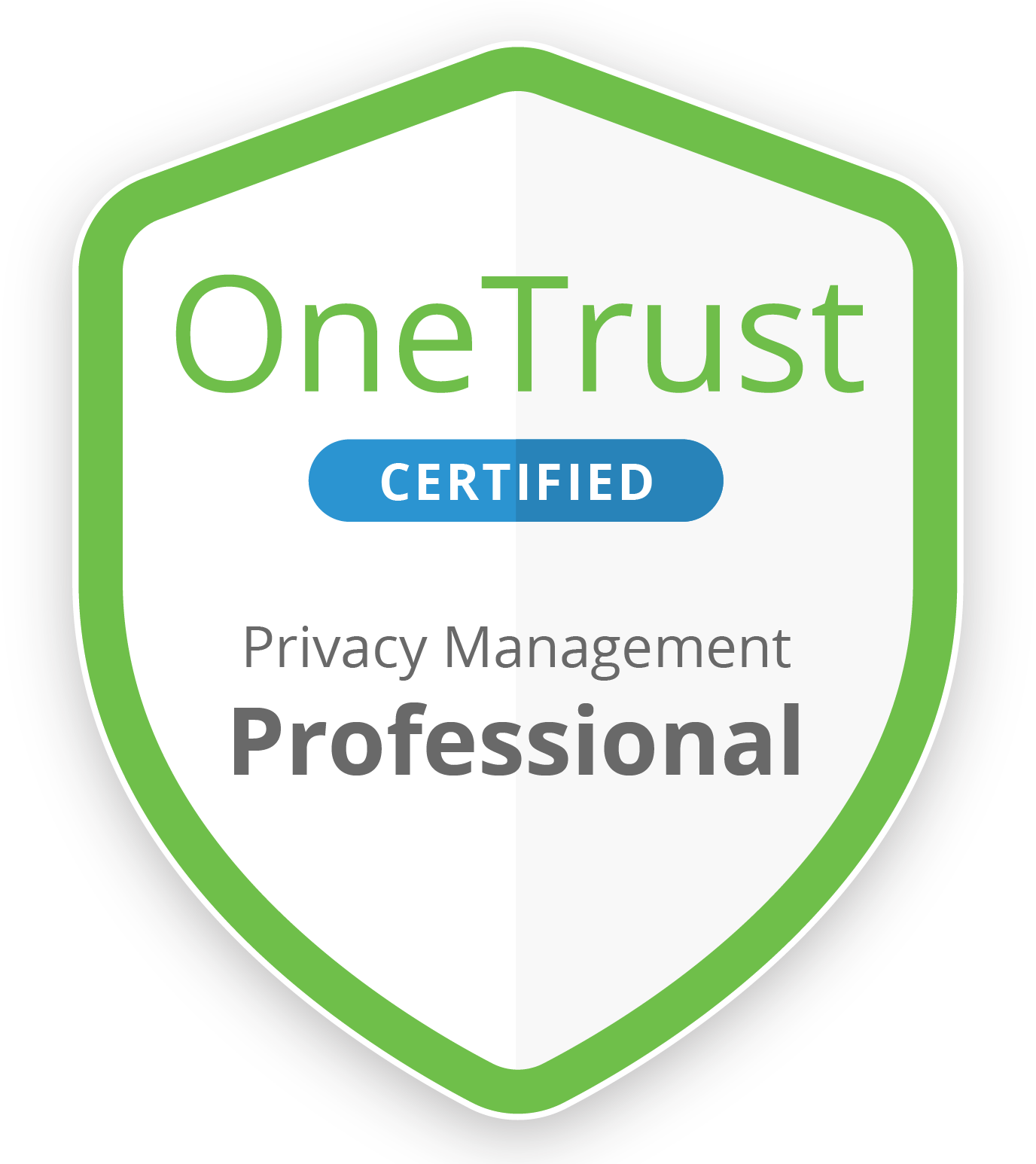 This qualification covers best practices and how to execute specific tasks in the OneTrust platform and will be a great help to Simon as he works with clients on the Oyster IMS privacy services and DPO offerings.
Simon will be available to discuss these services and others on the Oyster IMS stand at the OneTrust PrivacyTech conference in London, October 8-10.